Clean Water
Responsible Management
Quality Service
PAY MY BILL
To make a payment, set up auto-pay, or transfer accounts, visit Xpress Bill Pay. You will be directed to the payment processing site.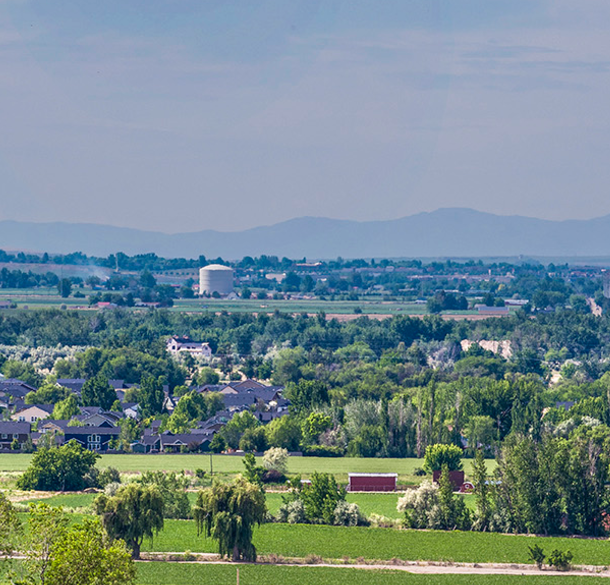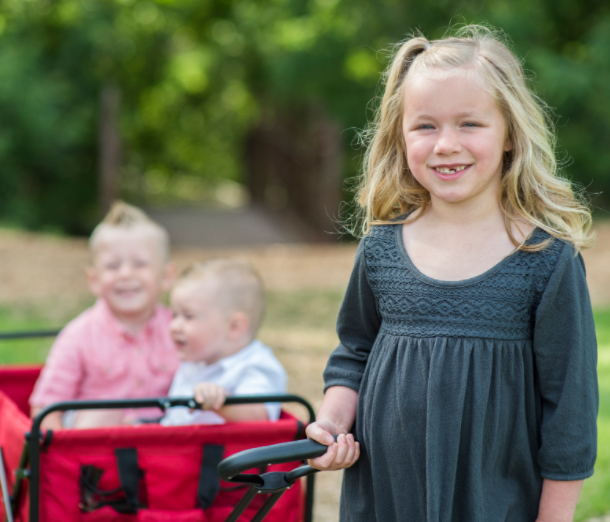 Committed to ensuring the quality of your water.
Our goal is to provide customers with a clean and dependable supply of drinking water and to protect the environment by ensuring our wastewater treatment meets all regulatory standards and safety criteria. We are committed to constantly improving our water treatment process and protecting our community's water resources.
Start Service
For new customers interested in starting water and wastewater service.
Frequent Questions
For answers to common questions about water and wastewater service, billing, fees, services and more.
Forms Requests
We provide a variety of forms and applications for initiating annexation, permitting, rental account billing and public records.
RECENT NEWS & UPDATES
Flush times occur between 9 A.M. and 3 P.M July 5, 2023 to June 7, 2023 Republic Storage Greyloch Moon Valley Amazon Falls June 20, 2023 to June 29, 2023 Parkstone (Heron River)-Finished Starlight Meadows-Finished June 13, 2023 to June 15, 2023 Parkstone (Heron River) Archway Subdivision-Finished Starlight Meadows June…