ABOUT US
We've grown over the years, but our commitment to quality has remained the same.
The Star Sewer District was formed in 1966 to provide central wastewater treatment service to the City of Star. We've grown since then, and so has our community. In 1991, voters in our community approved in a special election that gave the District the authority to begin providing domestic water to homes, schools and commercial customers in Star. Today, the Star Sewer and Water District provides water and sewer service to more than 5,500 customers, with that number increasing annually.
The District enjoys a close and collaborative relationship with the City of Star and its elected leaders. But legally and operationally, the District is a separate entity and independent of the city. The District is a quasi-municipal corporation, governed by the State of Idaho and receives its legal authority from Chapter 32, Title 42 of the Idaho Code. The District is governed by an independent Board of Directors who are elected by qualified voters who must reside within the District's boundaries.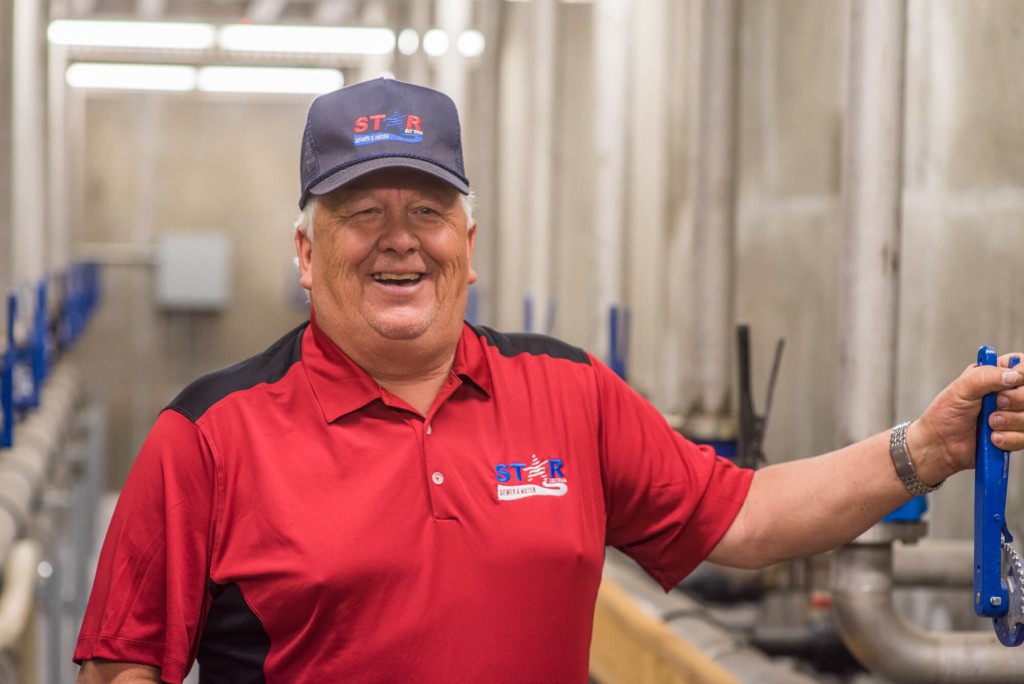 Committed to ensuring the quality of your water.
We take seriously the responsibility to provide customers with a safe and dependable supply of drinking water, and to protect the environment and meet rigorous standards for treating wastewater. It's important for us, and our customers, to understand this commitment to quality and the effort we make daily to improve the treatment process and protect the community's water resources.
Board of Directors
Meet the elected leaders responsible for setting policy and rates, and planning for the District's future.
Board Meetings
Information and agendas for the Board's monthly public meetings.
Contact Us
For questions, information about billing and service or to report emergencies.
Sign Up for Our Monthly Newsletter
SIGN-UP FOR OUR NEWSLETTER